Contact Meisner & Zwicker Construction
Do you have more questions not addressed in our website?
We are always happy to help! If filling out a form is not your 'thing', drop us an email and we will get back to you shortly. If time is of the essence, call us instead.
Meisner & Zwicker offers free estimates.
Why not contact us today to schedule yours?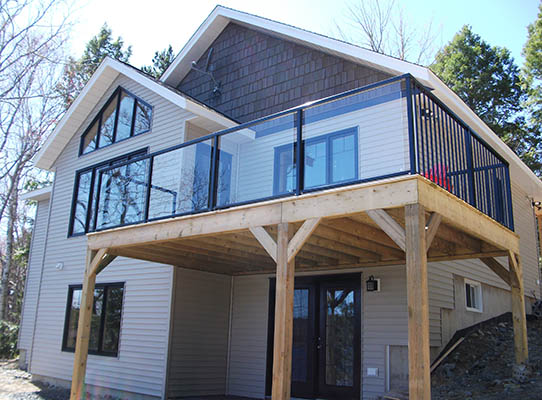 Please provide us with a few details so we can better assist you:
After pressing the SEND INQUIRY button, please wait for a confirmation message to ensure we receive your inquiry.