Meisner & Zwicker


A solid choice for your construction needs.
As a Certified Residential Builder with two Certified Housing Professionals on staff, we have met the high standards and qualifications of professionalism in the construction industry – skills, experience, integrity and financial viability.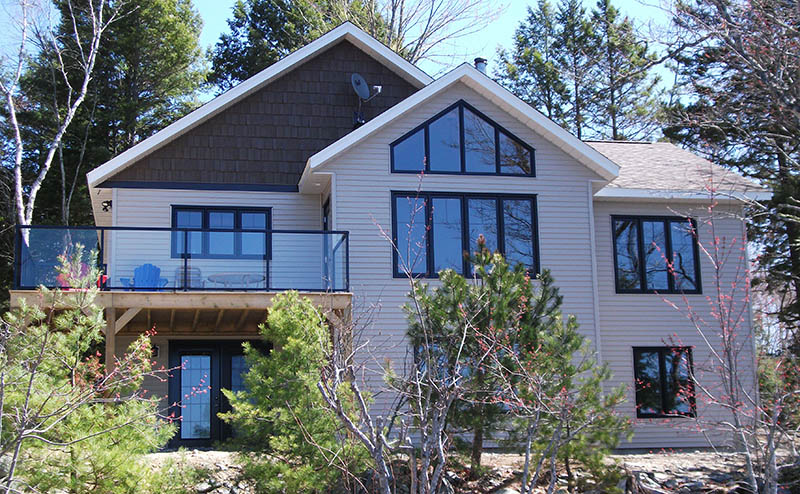 Being a member of the Canadian Home Builders' Association and Atlantic Home Warranty displays our commitment to the industry, to our company, our employees and sub-trades and our clients. We are bound by a strict Code of Ethics which calls for fair and honest dealings with our clients, sub-trades and suppliers.
We've been building and renovating homes on the South Shore since 1985 and now have over 500 new homes on our resume. Our past clients can attest to our quality, pleasant working relationships, on time delivery, willingness to listen and guaranteed pricing with no hidden costs at the end.
Overview
Our Mission & Philosophy
We pride ourselves in treating our staff, sub-trades, suppliers and clients fairly, honestly and with the utmost respect to make all projects an enjoyable and positive experience.
We are a leader in our industry in providing quality, affordable housing in our area.
We support local businesses and give back to our community.
We are families working together, providing improved lifestyles for families.
A few comments from clients:
"Our home has met or exceeded our expectations."
"The final meeting and billing was as expected with no surprises."
"The entire process was painless and worry-free."
"When questions arose, there were no complaints and excellent suggestions."
"Because of the collaborative process, you enabled us to make our dream come true."
"You not only met, but you exceeded, every unreasonable expectation on our part."
"We would not hesitate to recommend your company as the beautiful home we have is evidence of your great work."
"All of your staff & workers were very obliging and professional as well as accommodating in whatever way they could be."
"We appreciated all your good suggestions, excellent work and timely completion."